EIDOLON: Music From Final Fantasy IX
July 30, 2019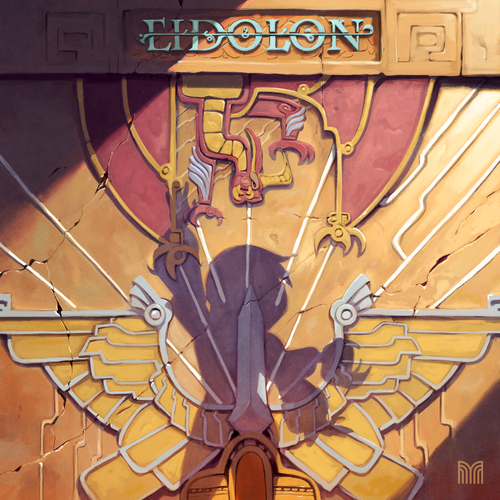 We thought the next Final Fantasy cover album from Materia Collective was long overdue, and we both have a big love for the Final Fantasy IX soundtrack. As the game focuses so much on character development and connections, we wanted to celebrate those ideas with a theme of collaboration. Each track on EIDOLON is the work of multiple Materia Collective artists working together to develop their interpretations of the classic music of Final Fantasy IX.
©Ⓟ 2019 Materia Community / Materia Music Inc.
Final Fantasy and Final Fantasy IX are © 2000 Square Enix Holdings Co., Ltd.. Materia Collective LLC and its members are in no way affiliated, associated, authorized, endorsedby, or in any way officially connected to Square Enix with respect to this album. Musical compositions are © 2000 Square Enix and are used with permission.
Track List & Credits
EIDOLON: Music From Final Fantasy IX was made possible by the following individuals: