SPIRA: Music from Final Fantasy X (Zanarkand Mix)
August 18, 2017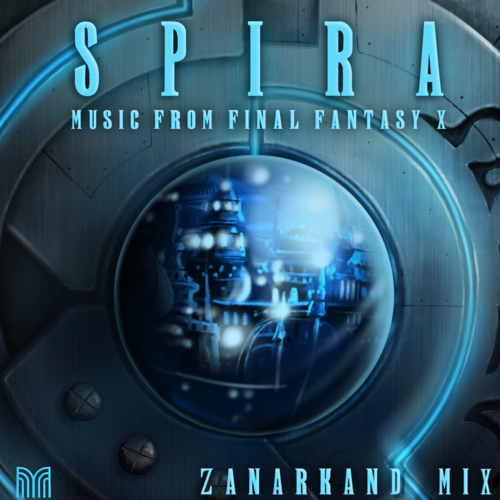 SPIRA is a large-scale collaborative remix project honoring the music from Final Fantasy X. Created by the Materia Collective, SPIRA is divided into two 50-track albums with almost 3 hours worth of music on each album. Zanarkand Mix features a more contemporary mix of covers, including a wide range of rock and electronic music in addition to some acoustic interpretations, representing Tidus's journey from Zanarkand through the foreign world of Spira.
©Ⓟ 2017 Materia Collective LLC
Final Fantasy and Final Fantasy X are © 2001 Square Enix Holdings Co., Ltd.. Materia Collective LLC and its members are in no way affiliated, associated, authorized, endorsed by, or in any way officially connected to Square Enix with respect to this album. Musical compositions are © 2001 Square Enix and are used with permission. All Rights Reserved.
Track List & Credits
SPIRA: Music from Final Fantasy X was made possible by the following individuals: