Parallelus
November 18, 2019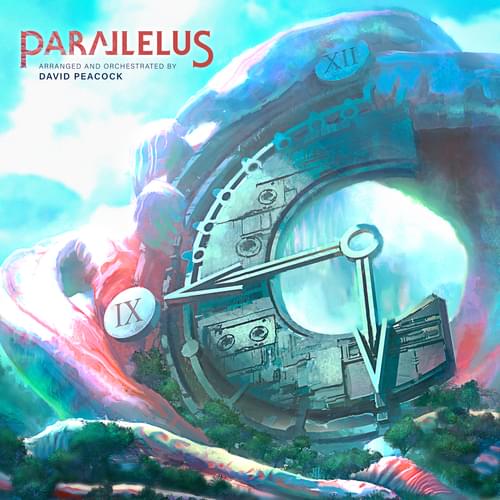 Vibrant, lush reimaginings of the music of Chrono Cross, from full orchestra, to bluegrass, to solo piano.
©Ⓟ 2019 Materia Collective / Materia Music Inc.
CHRONO CROSS properties are © 1999 Square Enix. David Peacock, Materia Collective, and its artists are in no way affiliated, associated, authorized, endorsed by, or in any way officially connected to Square Enix with respect to this album. Sound Recordings © 2019 Materia Music Inc. Musical compositions are © 1999 Septima Ley Co., Ltd. and are used with permission.
Track List & Credits
Parallelus was made possible by the following individuals: