Multiplayer 4: RESCUE
October 02, 2018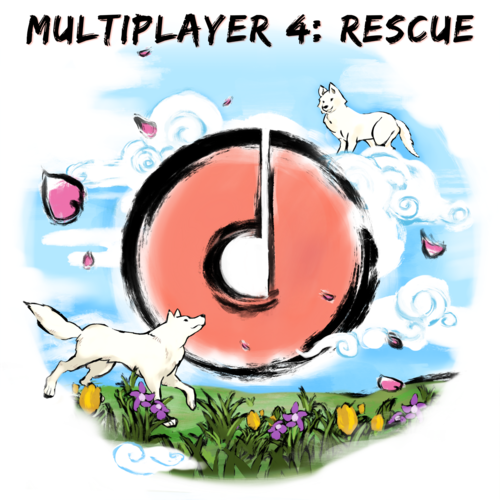 Combining the work of dozens of worldwide musicians and cultivated from friendships across the internet, RESCUE is a collaborative video game music album that spans the past twenty years of gaming. Like its predecessors, all profits generated from album sales go directly to this year's annually chosen charity organization: NY Wolf, an organization dedicated to preserving the endangered wolves of North America and promoting the awareness of wildlife conservation. Please enjoy, support the love of video games & music, and help us raise awareness for NYWolf's conservation efforts to protect and preserve critically endangered wolves in North America.
©Ⓟ 2018 Materia Collective LLC dba Multiplayer Charity
Original songs © respective authors. Used with permission. All rights reserved.
Track List & Credits
Multiplayer 4: RESCUE was made possible by the following individuals: