UNDERTALE Soundtrack
June 03, 2016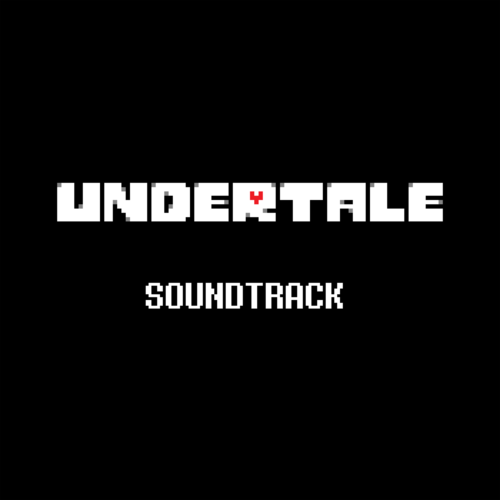 Materia Collective is proud and excited to work with Toby Fox to release the official UNDERTALE soundtrack.
UNDERTALE, one of 2015's best-selling games, took the indie world by storm, raking in perfect reviews from IGN and Destructoid and winning a place as one of the 25 best games of all time from Metacritic.
This is the acclaimed soundtrack's debut release on digital storefronts. The music by composer Toby Fox was integral to the game's success. The retro soundtrack is "loaded with bit-based melodies that blend perfectly with the action on-screen" (Gamespot) and worthy of any Super-NES title while still attracting new players worldwide.
"There's no reason to exclude [UNDERTALE's] soundtrack from game history's grand list of great bleeps and bloops," writes USgamer. Now, UNDERTALE's rapidly-growing following will rejoice in being able to experience the soundtrack through mainstream media for the first time.
©Ⓟ 2016 Toby Fox under license to Materia Collective
"UNDERTALE"® and the UNDERTALE logo are registered trademarks of Royal Sciences, LLC, registered in the U.S. UNDERTALE soundtrack is © 2015 Royal Sciences, LLC. and under license to Materia Collective, LLC. All Rights Reserved.
Track List & Credits
UNDERTALE Soundtrack was made possible by the following individuals: