The Wild (Music from The Legend of Zelda: Breath of the Wild)
March 14, 2017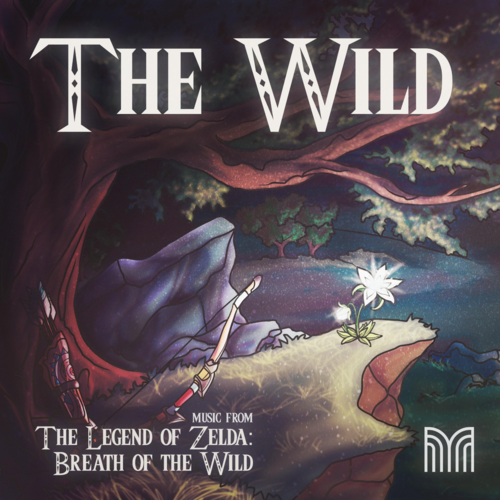 The Wild is a progressive rock and metal cover EP featuring 5 tracks from The Legend of Zelda: Breath of the Wild soundtrack. Ranging from the dark metal colossal and frantic boss fights to the groovy and ambient villages lively with Eastern composition, The Wild is a musical adventure to accompany any hero's journey.
©Ⓟ 2017 Materia Collective LLC under exclusive license from Ro Panuganti
The Legend of Zelda: Breath of the Wild and related Zelda properties are © Nintendo. Materia Collective LLC and Ro Panuganti are in no way affiliated, associated, authorized, endorsed by, or in any way officially connected to Nintendo with respect to this album. Musical compositions are © 2017 Nintendo and are used with permission. Mechanical licensing facilitated by re:discover, Inc. d/b/a Loudr.
Track List & Credits
The Wild (Music from The Legend of Zelda: Breath of the Wild) was made possible by the following individuals: