The Last of Us Remixed
September 27, 2019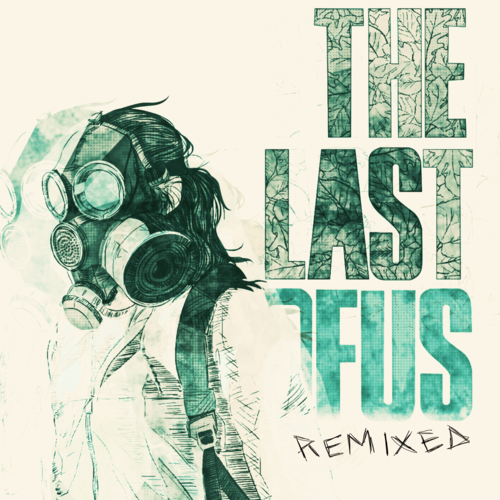 Gustavo Santaolalla's "The Last of Us" is in my mind, the most emotionally effective game soundtrack of the last decade, and arguably one of the greatest video game soundtracks of all time. We are extraordinarily passionate about Santaolalla's work, and as fans of his ourselves, we were personally invested in creating a beautiful and respectful tribute to this amazing soundtrack. In this tribute album, we reimagine his music to create a short, narratively cohesive contemporary album of solo piano, beautiful string playing, eerie textures, dark synths and evocative lyrics. This album aims to enter the world of "The Last of Us" from an adjacent perspective, while still maintaining the emotional core of what made the original soundtrack so monumental.
©Ⓟ 2019 Materia Collective LLC under exclusive license from Taylor Ambrosio Wood
The Last of Us is © 2014 Sony Interactive Entertainment LLC (SIE). Taylor Ambrosio Wood, Materia Collective LLC, and its artists are in no way affiliated, associated, authorized, endorsed by, or in any way officially connected to SIE with respect to this album. Musical compositions are used with permission. All rights reserved.
Track List & Credits
The Last of Us Remixed was made possible by the following individuals: