The Dark Hunter (Music from the Metroid Series)
September 22, 2017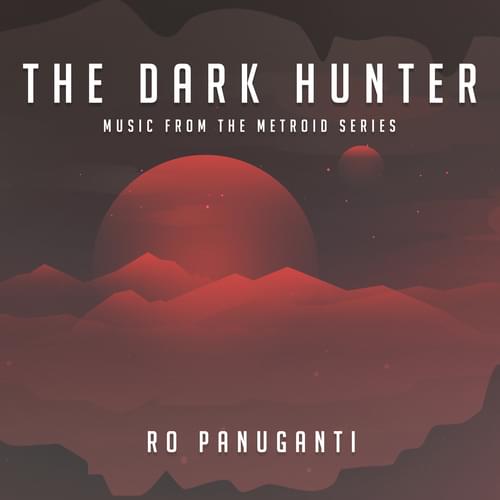 The Dark Hunter is a progressive-metal album spanning six tracks from three installments of Nintendo's Metroid video games in visceral, dark, and atmospheric arrangements. Inspired by modern and traditional metal, progressive and fusion styles, as well as the original video game soudntracks, each track is a unique take on intense boss fights, unsettling caverns, and the ambience of the underground labyrinth the player traverses each adventure.
Ro Panuganti is a home-studio guitarist and musician, covering video game and other music on Youtube in a variety of rock and metal genres out of his bedroom.
©Ⓟ 2017 Materia Collective LLC under exclusive license from Ro Panuganti
Super Metroid, Metroid Prime, and related Metroid properties are © Nintendo. Materia Collective LLC and Ro Panuganti are in no way affiliated, associated, authorized, endorsed by, or in any way officially connected to Nintendo with respect to this album. Musical compositions are © 2017 Nintendo and are used with permission.
Track List & Credits
The Dark Hunter (Music from the Metroid Series) was made possible by the following individuals: