SNOW HORSE: Remixed
December 16, 2016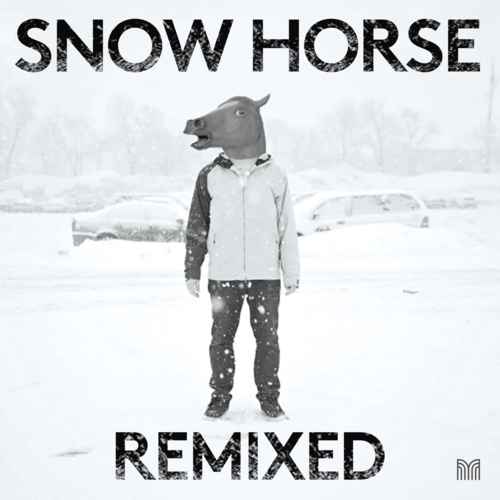 Do you want to ride across the lands, just like SNOW HORSE?! Neeeiiiighhhhhhghghghghhhhhh!
Jacob Pernell and members of the collective are excited to present the SNOW HORSE original theme song and some mighty cool remixes.
All proceeds will be donated to Serenity Equine Rescue & Rehabilitation, which promotes the humane and responsible treatment of horses. (ノ◕ヮ◕)ノ♪
©Ⓟ 2016 Materia Collective LLC
Professional snowboarder, closed course. Do not attempt at home. Void where prohibited.