Ruined World (from "Chrono Trigger")
October 03, 2018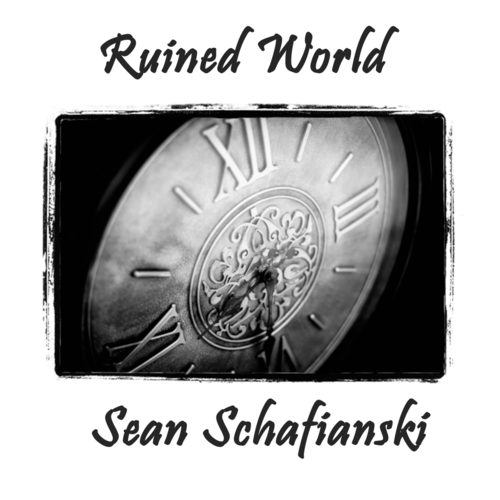 The original version of this piece is more ambient in nature and uses very interesting sound design. The challenge here was to create a more laid back, jazzy atmosphere while staying true to the original chord progression. I think it turned out well and I hope you do too!
© 2018 Materia Collective LLC
Ⓟ 2018 Materia Collective LLC under exclusive license from Sean Schafianski
Musical compositions are © 1995 Square Enix Music LTD and are used with permission. Masters are © 2016 Trevor Alan Gomes and under exclusive license to Materia Collective, LLC. All rights reserved.
Track List & Credits
Ruined World (from "Chrono Trigger") was made possible by the following individuals:
1
Ruined World (from "Chrono Trigger")
3:31