Primrose, The Dancer (from "Octopath Traveler")
October 03, 2018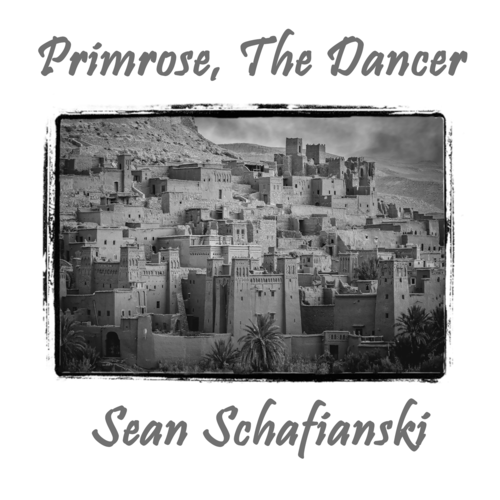 Octopath Traveler has taken the JRPG community by storm. Memorable characters, engaging stories, and a superb soundtrack by Yasunori Nishiki. I really enjoy listening to this music, and Primrose's theme stood out as one of the best, so I decided to try and make a cover. I think it came out well and I hope that people enjoy this little tribute.
© 2018 Materia Collective LLC
Ⓟ 2018 Materia Collective LLC under exclusive license from Sean Schafianski
Octopath Traveler is © 2018 SQUARE ENIX CO., LTD. All Rights Reserved. Musical compositions are © 2018 Square Enix Holdings Co., Ltd. and are used with permission. Masters are © 2018 Sean Schafianski and under license to Materia Collective, LLC. All rights reserved.
Track List & Credits
Primrose, The Dancer (from "Octopath Traveler") was made possible by the following individuals:
1
Primrose, The Dancer (from "Octopath Traveler")
2:09