Octorock: The Zelda Metal EP
November 17, 2017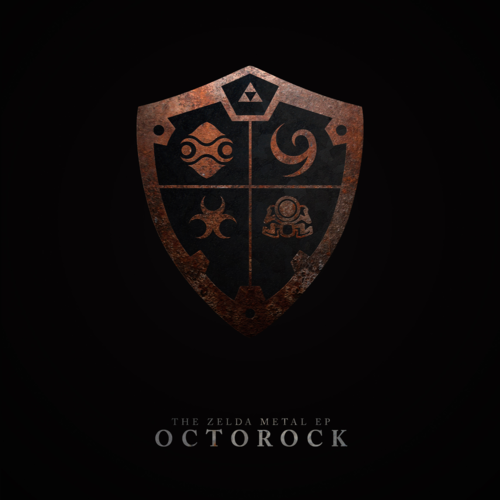 Octorock: The Zelda Metal EP is a rocking tribute to The Legend of Zelda. Featuring arrangements from Ocarina of Time, Majora's Mask, Wind Waker, and Skyward Sword, Octorock revisits some of the greatest moments from across the series, injecting guitar riffs and shredding throughout.
©Ⓟ 2017 Materia Collective LLC under exclusive license from Joel Kent
The Legend of Zelda: Ocarina of Time and related Zelda properties are © Nintendo. Materia Collective LLC and Joel Kent are in no way affiliated, associated, authorized, endorsed by, or in any way officially connected to Nintendo with respect to this album. Musical compositions are © Nintendo and are used with permission.
Track List & Credits
Octorock: The Zelda Metal EP was made possible by the following individuals: