NieR: Glory to Mankind
September 01, 2017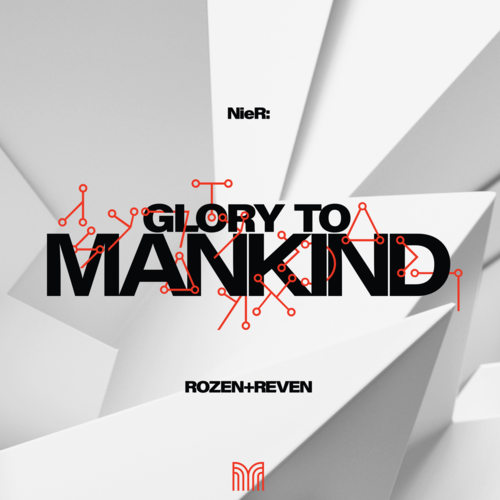 Hybrid Orchestral Pop arrangements of NieR:Automata™.
Welcome to YoRHa. Your mission is to traverse the world of machines and androids through the musical machinations of Rozen and Reven. The duo have teamed up once again for a full album collaboration of songs from NieR: Automata, with their fingers hovering dangerously close to the black box of your emotions.
©Ⓟ 2017 Materia Collective / Materia Music Inc.
NieR: Automata is a registered trademark or trademark of Square Enix Co., Ltd. Musical compositions are © Square Enix Holdings Co., Ltd. and are used with permission. All rights reserved.
Track List & Credits
NieR: Glory to Mankind was made possible by the following individuals: