Music Box Classics: The Wind Waker
February 26, 2019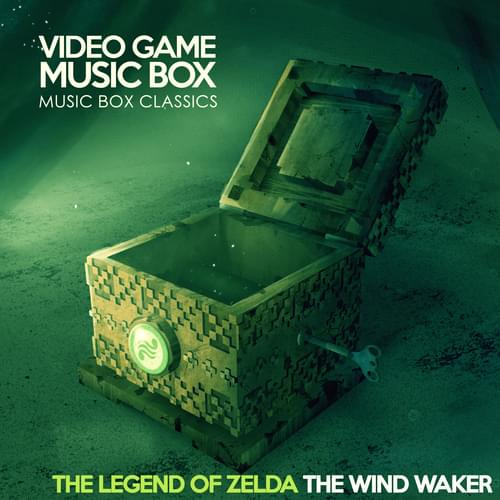 Coming soon! Please check back in a few days for more details!
©Ⓟ 2019 Materia Collective LLC under exclusive license from Video Game Music Box
The Legend of Zelda properties are © Nintendo. Materia Collective LLC and Video Game Music Box are in no way affiliated, associated, authorized, endorsed by, or in any way officially connected to Nintendo with respect to this album. Musical compositions are © 2002 Nintendo and are used with permission. Mechanical licensing facilitated by re:discover, Inc. d/b/a Loudr.
Track List & Credits
Music Box Classics: The Wind Waker was made possible by the following individuals: