Mischief Makers Remixed
October 12, 2017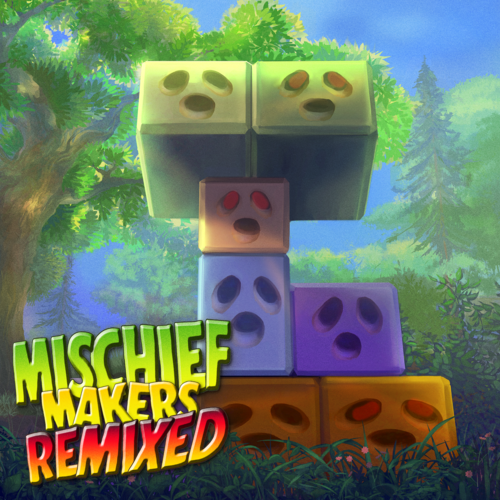 Mischief Makers Remixed is a 5-track compilation release featuring electronic dance arrangements of the Nintendo 64 cult classic's soundtrack.
Production, Mixing, and Mastering: James Landino, Chris Fecci, Ben Briggs, Nick Newhouse, Kevin Villecco, Ian Tsuchiura.
©Ⓟ 2017 Materia Collective LLC under exclusive license from James Landino, Voia, Ben Briggs, Baircave, Hyper Potions
Mischief Makers properties are © 1997 Treasure/Square. Materia Collective LLC and its artists are in no way affiliated, associated, authorized, endorsed by, or in any way officially connected to Treasure/Square with respect to this album. Musical compositions are used with permission. Mechanical licensing facilitated by re:discover, Inc. d/b/a Loudr.