Knock You Down !! (from "DELTARUNE Chapter 2")
November 09, 2021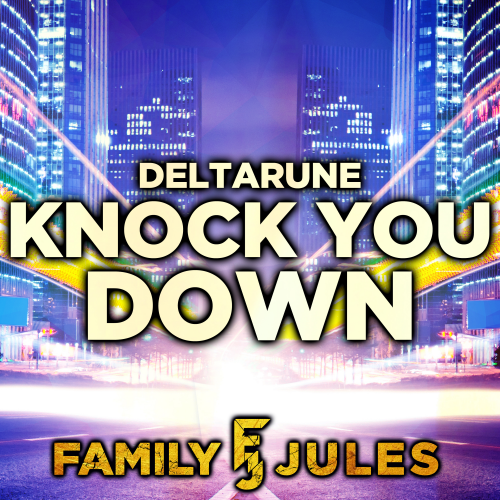 This was one song while playing that I was really excited to learn how to play. I think it's pretty obvious the similarity between this and F-Zero music and I was most looking forward to arranging this because F-Zero music is some of my biggest influence to be a guitarist in general!
The band for my upcoming tour that starts tomorrow is here and we've been practicing hard for it (begins tomorrow in San Diego!). It's been a bit challenging to balance doing weekly covers while preparing for this tour but I hope the quality meets your expectations!
I'm not sure what the next two weeks are going to look like on this channel while I'm away, but I appreciate your patience and I really hope if you're on the west coast you'll consider coming to see us!
©Ⓟ 2021 Materia Collective / Materia Music Inc.
Track List & Credits
Knock You Down !! (from "DELTARUNE Chapter 2") was made possible by the following individuals:
1
Knock You Down !! (from "DELTARUNE Chapter 2")
3:03