Jazz Arrange Version: NieR Gestalt & Replicant, Vol. II
October 03, 2018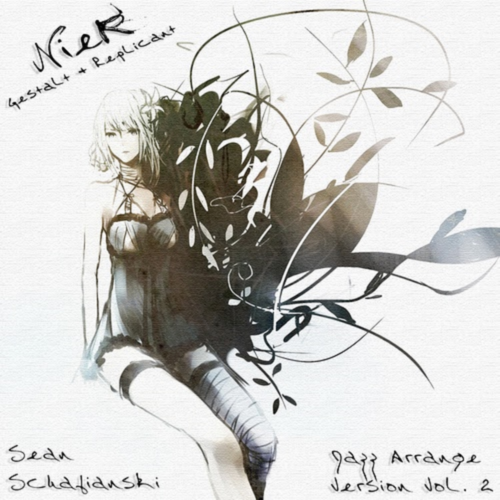 I will always have a soft spot for NieR and its soundtrack; it's one of those albums where I don't skip a single track because they are all so good. With NieR being somewhat of a cult-classic, it didn't garner a lot of attention as some other games did, but I wanted to pay homage to Keiichi Okabe and MONACA in a way I knew how. These tracks work surprisingly well in a jazz setting; I hope that I could shed some more light on this amazing game and its soundtrack.
© 2018 Materia Collective LLC
Ⓟ 2018 Materia Collective LLC under exclusive license from Sean Schafianski
NieR: Automata is a registered trademark or trademark of Square Enix Co., Ltd. Musical compositions are © Square Enix Holdings Co., Ltd. and are used with permission. All rights reserved.
Track List & Credits
Jazz Arrange Version: NieR Gestalt & Replicant, Vol. II was made possible by the following individuals: