Jazz Arrange Version: Chrono Trigger
October 03, 2018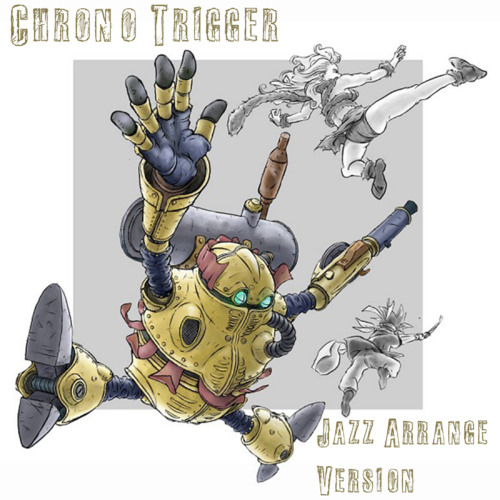 I've been a fan of jazz music since I was young, so it's only natural that I merge that with my love of video game music, right? This is the second in my "Jazz Arrange Version" series, showcasing the music of Chrono Trigger, composed by Yasunori Mitsuda. Many of the pieces on the original soundtrack lend themselves extremely well to jazz music, so I hope to make some more soon!
© 2018 Materia Collective LLC
Ⓟ 2018 Materia Collective LLC under exclusive license from Sean Schafianski
Musical compositions are © 1995 Square Enix Music LTD and are used with permission. Masters are © 2016 Trevor Alan Gomes and under exclusive license to Materia Collective, LLC. All rights reserved.
Track List & Credits
Jazz Arrange Version: Chrono Trigger was made possible by the following individuals: