infinity
April 11, 2018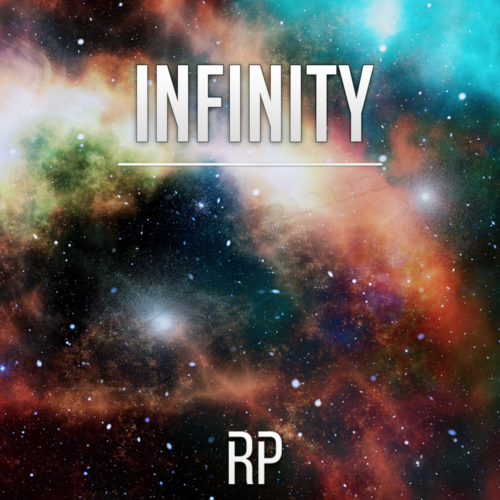 A progressive rock/metal instrumental single inspired by the vast, aggressive world of space and all the evil invaders that might inhabit it. INFINITY is a riff-heavy song taking inspiration from science fiction and melodic metal styles, while BEYOND is a pace-focused ambient metal track contrasting the urgent nature of the first track.
©Ⓟ 2018 Materia Collective LLC under exclusive license from Ro Panuganti
© 2018 Ro Panuganti. All Rights Reserved.
Track List & Credits
infinity was made possible by the following individuals: