Heart of the Forest (Music from "Secret of Mana")
March 16, 2018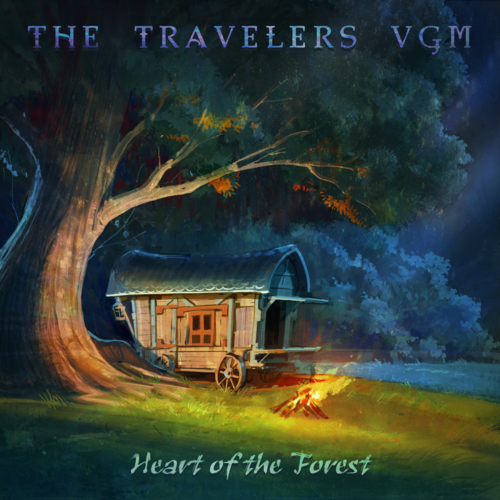 Since its release on the Super Nintendo Entertainment System, Secret of Mana has been enjoyed by millions. The soundtrack has also held a special place in many RPG fans' hearts. Composed by Hiroki Kikuta, the score is full of life, wonder, and timeless melodies. To commemorate the game's re-release on PlayStation 4, The Travelers VGM have arranged several of Kikuta's best compositions. You will hear different musical forms such as jigs, polkas, and marches that are reminiscent of lands such as Ireland, Scotland, and Wales, as well as Spanish, Filipino, Indonesian, and Armenian music. So come sit with us by the fire while we tell you a tale of hero and a legendary sword!
© 2018 Materia Collective LLC
Ⓟ 2018 Materia Collective LLC under exclusive license from The Travelers VGM
Musical compositions are used with permission. Mechanical licensing facilitated by re:discover, Inc. d/b/a Loudr.
Track List & Credits
Heart of the Forest (Music from "Secret of Mana") was made possible by the following individuals: