Harmony of a Champion (Music from Pokémon Red and Green Versions)
December 22, 2017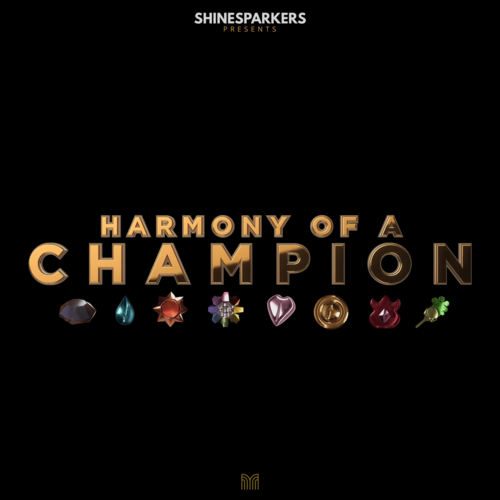 Harmony of a Champion is a tribute to over twenty years of Pokémon Red and Green, a story-driven experience that tells of Red and his journey from Pallet Town to Pokémon Champion. Featuring a variety of genres such as metal, electronic and orchestral arrangements, the album comprises 2.5 hours of music. This marks Shinesparkers's first commercial and officially-licensed release, made possible through Materia Collective. Net revenue from the album will be going to Child's Play charity.
©Ⓟ 2017 Materia Collective LLC under exclusive license from Shinesparkers
Pokémon is © 1996 The Pokémon Company. Shinesparkers, Materia Collective LLC, and its artists are in no way affiliated, associated, authorized, endorsed by, or in any way officially connected to The Pokémon Company with respect to this album. Musical compositions are used with permission. Mechanical licensing facilitated by re:discover, Inc. d/b/a Loudr. All rights reserved.
Track List & Credits
Harmony of a Champion (Music from Pokémon Red and Green Versions) was made possible by the following individuals: