Hang on to Your Hat
May 08, 2020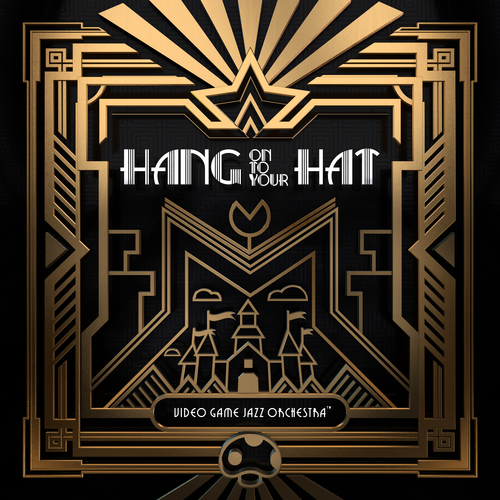 Presenting the debut of the Video Game Jazz Orchestra, Hang on to Your Hat, featuring big band arrangements of music from Super Mario 64.
Brought to creative life by producer David Russell and a team of top-notch arrangers, the album highlights the timeless tunes from Nintendo's classic by maestro Koji Kondo. The album was recorded in Nashville at Ocean Way Studios with some of the best players and production crew in the biz.
Each piece takes us through familiar levels while leaving space to expand and show off. Hear the music of Mario and his nemesis Bowser as you've never experienced it before!
©Ⓟ 2020 Materia Collective LLC
Super Mario 64® is a registered trademark of Nintendo Co., Ltd. Musical compositions are ©1996 Nintendo Co., Ltd. and are used with permission. Materia Collective LLC and respective artists on this album are in no way affiliated, associated, authorized, endorsed by, or in any way officially connected to Nintendo with respect to this album. Video Game Jazz Orchestra™ Materia Collective LLC, pending registration. All rights reserved.
Track List & Credits
Hang on to Your Hat was made possible by the following individuals: