DELTARUNE Chapter 2 (Original Game Soundtrack)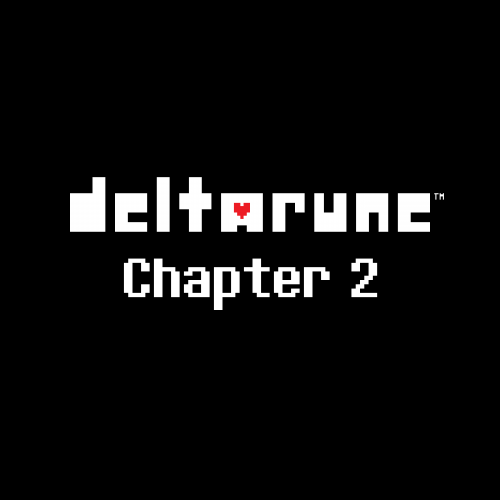 Coming soon! Please check back in a few days for more details!
©Ⓟ 2021 Materia Collective / Materia Music Inc. under exclusive license from Royal Sciences LLC
DELTARUNE is a trademark of ROYAL SCIENCES LLC, registered in the U.S. Used with permission. All Rights Reserved.
Track List & Credits
DELTARUNE Chapter 2 (Original Game Soundtrack) was made possible by the following individuals: