Ballads of Hyrule
May 01, 2018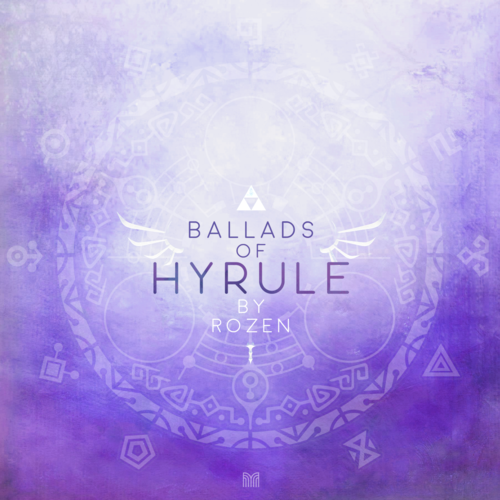 Ballads of Hyrule is a collection of orchestral arrangements from The Legend of Zelda series, envisioned as a relaxing environment for your ears, while it takes you on a night walk across the lands of Hyrule.
"The spiritual antithesis to my own "Sins of Hyrule" that looks to draw you into the more contemplative side of the lands of Hyrule; a nocturnal walk that feeds on the gifts left by the three goddesses: Nayru, Farore and Din, captured in nature." - Rozen
© 2018 Materia Collective LLC
Ⓟ 2018 Materia Collective LLC under exclusive license from Rozen Audio
The Legend of Zelda properties are © Nintendo. Rozen, Materia Collective LLC and its artists in no way affiliated, associated, authorized, endorsed by, or in any way officially connected to Nintendo with respect to this album. Musical compositions are © 1998 Nintendo and are used with permission. Mechanical licensing facilitated by re:discover, Inc. d/b/a Loudr.
Track List & Credits
Ballads of Hyrule was made possible by the following individuals: