ONE BEAT ANGEL FFVII
April 03, 2020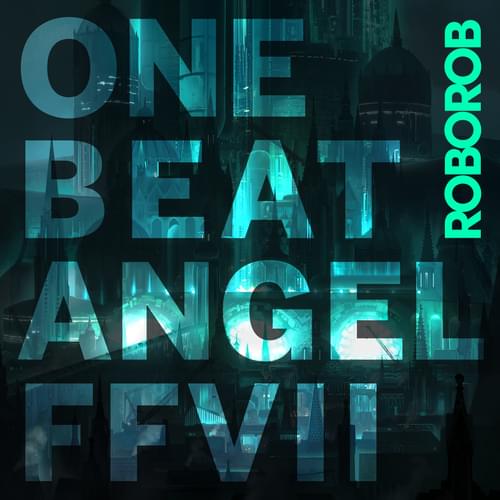 Nobuo Uematsu's epic score from Final Fantasy 7 has always been a constant source of inspiration in my life, as I'm sure it is with many others. Some of my biggest and more unique ideas came to life with this remix project. Dirty hard bass house, a more complex approach to sound design, and a re-imagining of moving accompaniments to compliment nostalgic melodies. I had the amazing opportunity to collaborate with several accomplished and skilled producers for One Beat Angel and the amount of variety and talent they brought to the table is second to none. I'm excited to share our renditions of this classic and inspiring video game music soundtrack.
©Ⓟ 2020 Materia Collective LLC
Final Fantasy VII is © 1997 Square Enix Co., Ltd. Materia Collective LLC and artists on this album are no way affiliated, associated, authorized, endorsed by, or in any way officially connected to Square Enix with respect to this album. Musical compositions are used with permission. Masters ©2020 Materia Collective LLC. All Rights Reserved.
Track List & Credits
ONE BEAT ANGEL FFVII was made possible by the following individuals: