Multiplayer 5: Connection
December 16, 2019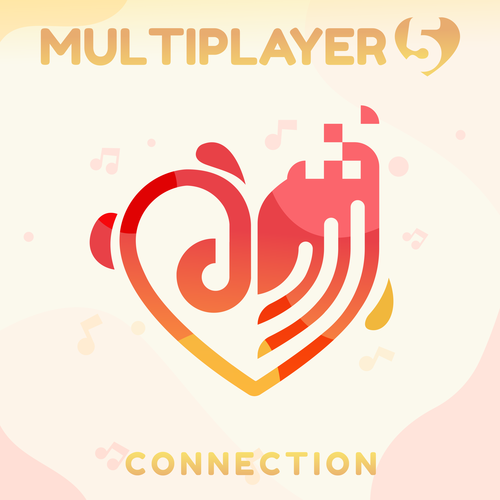 Materia Collective is thrilled to release "Multiplayer Connection" by Multiplayer Charity. Combining the work of dozens of worldwide musicians and cultivated from friendships across the internet, Multiplayer Connection is a collaborative video game music album that spans the past twenty years of gaming.
Like its predecessors, all profits generated from album sales go directly to our annually chosen charity organization--and this year, we'll be bringing our organization to service a new cause. "Cherish International Inc." is an organization dedicated to empowering underprivileged women and children by providing food, educational assistance, and mentoring support. In collaboration with Cherish International, Multiplayer Connection focuses on tracks related to Love in all its forms by combining the talents of dozens of artists performing disco, orchestral, Bollywood, electronic, and other renditions of some of your favorite videogame melodies.
Please enjoy, support the love of video games & music, and help us raise awareness for Cherish International's mission.
©Ⓟ 2019 Materia Collective LLC dba Multiplayer Charity
Track List & Credits
Multiplayer 5: Connection was made possible by the following individuals: