Fuzzy Pickles
June 05, 2020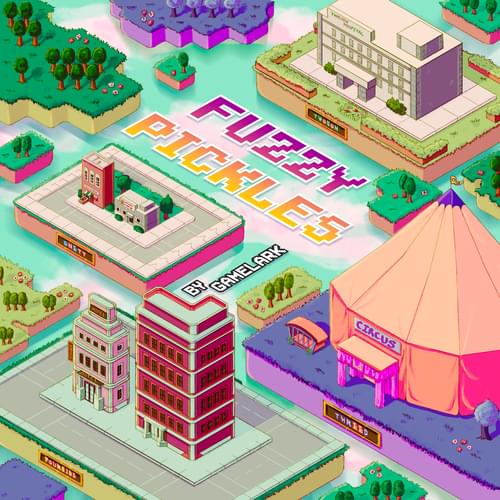 Enter the charming world of Nintendo's MOTHER franchise with Fuzzy Pickles, a fan tribute album to the three RPG games Mother, Earthbound, and Mother 3. The GameLark Team presents nine tracks from the historic series with acoustic and electric performances intermingled.
Album producers Ro Panuganti and Peter "Soundole" Smith share: "Working through these games is a fantastic opportunity to put more charm, synthesizers, and quirkier arranging into our collection. The emotional stories of the Mother series have helped to unite a disparate fanbase. It's only fitting then, that this album brings together the diverse and unique talents of Gamelark's musicians!"
GameLark combines pianos, distorted guitars, lush strings and woodwinds together, ambitiously arranging the eclectic music of the MOTHER series in ways we've never heard before.
©Ⓟ 2020 Materia Collective LLC under exclusive license from GameLark
Mother and Earthbound properties are © 1989 Nintendo. GameLark, Materia Collective, and its artists are in no way affiliated, associated, authorized, endorsed by, or in any way officially connected to Nintendo with respect to this album. Musical compositions are used with permission. Mechanical licensing facilitated by re:discover, Inc. d/b/a Loudr. All rights reserved.
Track List & Credits
Fuzzy Pickles was made possible by the following individuals: